October: LIVE MUSIC and Events
Encompasses americana, folk, rock, and soul. Brian will draw you close and keep you listening for hours.
Boulder Creel Band (Private Event)
Folk, Americana. Tinge of country and blues. A Little roll and roll.
Original and classic adult contemporary music
Everybody loves Truck's variety of music and that beautiful Turkish Saz!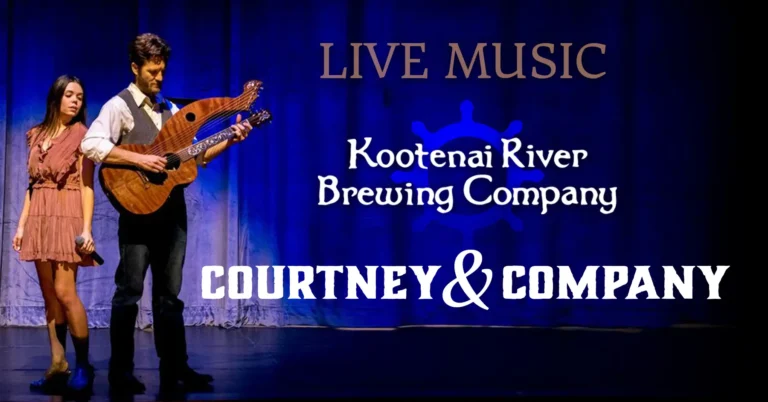 Performing originals and covers of classics, country, & folk
Read More »